We place a high value upon building meaningful and mutually-beneficial corporate partnerships. If your Corporate Social Responsibility (CSR) objectives align with Wheels for Wellbeing's vision, please contact us today!
Our corporate partnerships to-date include: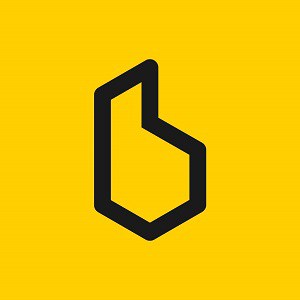 Beeline is a south London-based start-up that makes navigation devices for cycling. Each year, the team selects a charity to support for the Black Friday weekend, choosing Wheels for Wellbeing in 2020. They kindly donated 5% of their sales revenue from cycling products to us, which totalled at £1,979.45 – absolutely smashing their initial £500 target!
Here's what co-founder Mark Jenner said about raising money for us: "We are all very passionate about getting as many people cycling as possible and we are therefore thrilled to support Wheels for Wellbeing as our Black Friday charity of the year.
You can read our blog post about Beeline here.
(Photo Credit: beeline.co)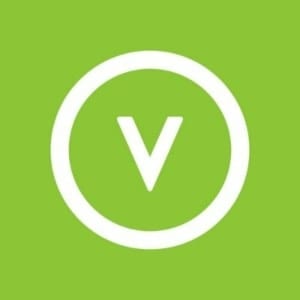 Based on a shared love of cycling, we teamed up with Vulpine for the 2019 Black Friday sales – and again in 2020! As part of its #DoGoodFriday campaign, the cycling clothing brand offered 50% off EVERYTHING – with a twist. At the checkout, customers could choose what proportion of the 50% savings to donate to Wheels for Wellbeing!
Read our blog post about Vulpine CC's #DoGoodFriday here.
(Photo credit: Vulpine)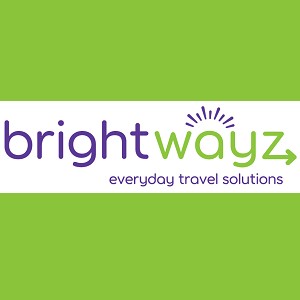 Our friends over at Brightwayz have been extremely kind to Wheels for Wellbeing this year. After some London cyclists created a "Road Open to…" sign to enable clearer cycling routes during lockdown, Brightwayz collaborated with them for wider distribution, with 10% of all sale proceeds being donated to us!
Our Director Isabelle has said the following: "…As an organisation that works alongside cycling campaigners across the UK, advocating for more accessible active travel infrastructure and networks, we're so pleased to see that Brightwayz has collaborated with some London cyclists who created the sign – and all for the benefit of local communities!"
(Photo credit: Brightwayz)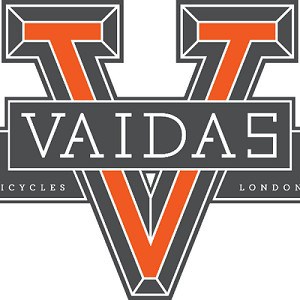 In 2020, local bike shop Vaidas Bicycles announced that they would be hosting an Easter Sunday ride and fundraising on behalf of Wheels for Wellbeing. We were ecstatic to hear this news, especially as one of their cyclists and our former volunteer, Andy Roads, had put us forward!
Vaidas Bicycles planned to gather its usual group of Sunday cycling enthusiasts outside the shop and enjoy a morning trip around the Kent and Surrey countryside. However, due to COVID-19 the ride didn't go ahead – and extremely tragically, Andy unexpectedly passed away in May 2020. A year later, on 16th May 2021, Vaidas Bicycles decided to host a ride to commemorate Andy's life, his love of cycling, and his passion for Wheels for Wellbeing, with the riders raising an incredible £1260.00 for the charity in Andy's honour.
(Photo credit: Vaidas Bicycles)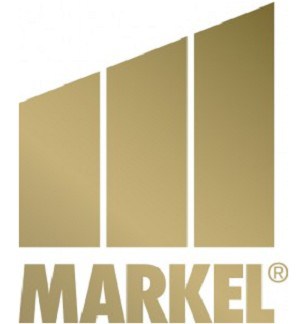 Between January and 4th July 2020, the IT team over at Markel International's London office will be completing a 'Virtual Triathlon'. They will be swimming, cycling and running a total of 8,810 miles – equivalent to a round trip from their London office to the head office in Richmond, USA!
"We choose Wheels for Wellbeing because many of us cycle on a regular basis and benefit hugely from time spent in the open air. Cycling also has the power to make us feel younger and boosts our mood. We think it can also improve self confidence that comes from achieving new goals and meeting new friends. Finally for this event we wanted to partner up with a smaller local charity so Wheels for Wellbeing seemed the perfect fit."
Read our blog post about Markel International here.
(Photo credit: Markel International)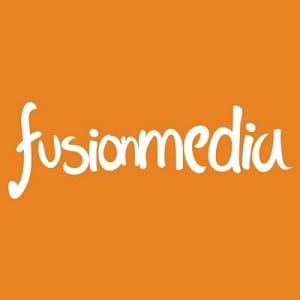 Fusion Media produces a special gift for its friends and colleagues every Christmas, from beer to coffee. The gift for 2019 was Christmas cards, with £1 per card being donated to Wheels for Wellbeing. A total of £250 was raised – a fantastic pre-Christmas perk for the charity!
Here is what Fusion Media has said about choosing us as its beneficiary charity: "This year, we're donating our Christmas present budget to allow more people to enjoy the activities we love and cherish. We're delighted to support Wheels for Wellbeing, an award-winning charity supporting disabled people to enjoy the benefits of cycling."
Read our blog post about Fusion Media (and see the wonderful card design!) here.
(Photo credit: Fusion Media)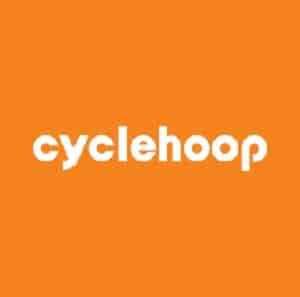 During the 2019 Rugby World Cup, the team over at Cyclehoop did an office sweepstake. For every £1 in the pot they donated £1 to Wheels for Wellbeing, with this accumulating to a grand total of £200!
"It was our pleasure to make a donation to Wheels for Wellbeing, they're an award-winning charity supporting disabled people of all ages and abilities to enjoy the benefits of cycling."
See our Facebook post about Cyclehoop here.
(Photo credit: Cyclehoop)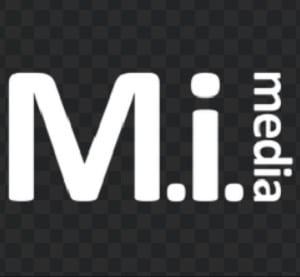 In September 2019, 8 people from M.i. Media tested their limits and cycled 65 miles from Whitfield Street to Brighton Beach. This fantastic group raised £1,006.25 for Wheels for Wellbeing – doubling their original target!
"The reason for choosing Wheels for Wellbeing was really based on the want to do a charitable cycle ride, and we wanted a charity that would meet that sort of theme."
See our Instagram post about M.i. 8 here.
(Photo credit: M.i. Media)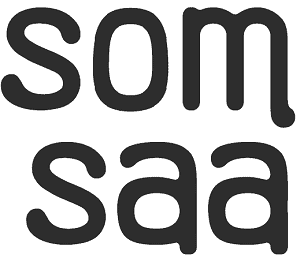 som saa chose Wheels for Wellbeing as its charity of the month in July 2019. By putting £1 on each of the bills, the Thai restaurant ended up raising an incredible £1,862.45 in total! The staff also attached informative slips of paper to each bill to increase people's awareness of our work in south London – a simple yet effective initiative!
See our Facebook post about som saa here.
(Photo credit: som saa)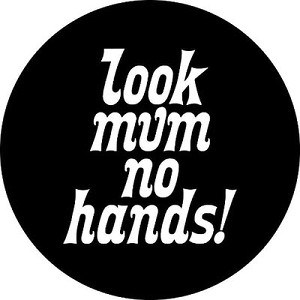 In March 2019, we worked with cycling cafe Look mum no hands! to deliver 'The Power of Cycling'. The event included sports commentator Anthony McCrossan and award-winning cyclist Rachael Elliot as guest speakers, in addition to our very own Director and inclusive cycling advocate Isabelle Clement. The event raised much awareness around Wheels for Wellbeing, with a very special thanks going out to Look mum no hands! for making it all possible.
See our Facebook post about the event here.
(Photo credit: Look mum no hands!)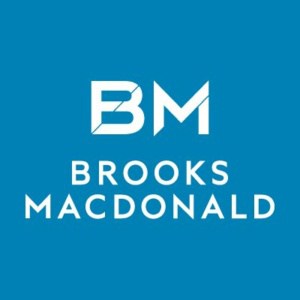 In September 2017, 23 staff from the Tunbridge Wells branch of Brooks Macdonald went on an amazing journey. They cycled from Waterloo Station in London to Waterloo in Belgium – 240 miles in total – and raised a fantastic £8,243 for Wheels for Wellbeing!
(Photo credit: Brooks Macdonald)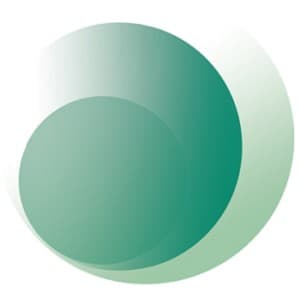 In May 2017, Westleton Drake chose Wheels for Wellbeing as its partner for the Charity Shield football tournament. Taking place at QPR's Loftus Road Stadium, the event raised a whopping £5,275!
Our Campaigns and Policy Officer (and lifelong QPR fan) Neil Andrews was delighted to play: "It was a great day! The people were really friendly, the sun shone and as a huge QPR fan it was incredible to play at Loftus Road!"
(Photo credit: Westleton Drake)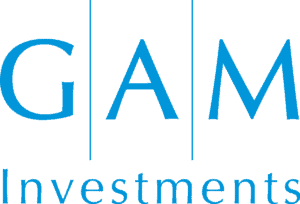 In 2016 & 2017, Wheels for Wellbeing was chosen as the beneficiary charity for GAM's 'Charity Football Tournament'. Here is what GAM said about the event:
"Our annual charity football tournament is a chance to raise money for a chosen charity. After meeting with Wheels for Wellbeing and trying out their fantastic range of non-traditional cycles, we knew that this was a small charity with a big impact, and we were delighted to support them. It was great working with them and they brought their cycles along to the tournament, giving people an opportunity to really understand what they do and the difference they make."
(Photo credit: GAM)
Our work would not be possible without people like you
For any fundraising-related inquiries, please email info@wheelsforwellbeing.org.uk or call the office on 0207 346 8482.