We are extremely pleased to announce a new corporate partnership with Markel International. Members of the IT team at the company's London office have recently launched the 'Markel Miles' challenge, with Wheels for Wellbeing being chosen as the beneficiary charity!
As part of the challenge, the team will complete a virtual triathlon; swimming, cycling and running a total of 8,810 miles between now and 4th July 2020 – equivalent to a round trip from Markel International's London office to its head office in Richmond, USA!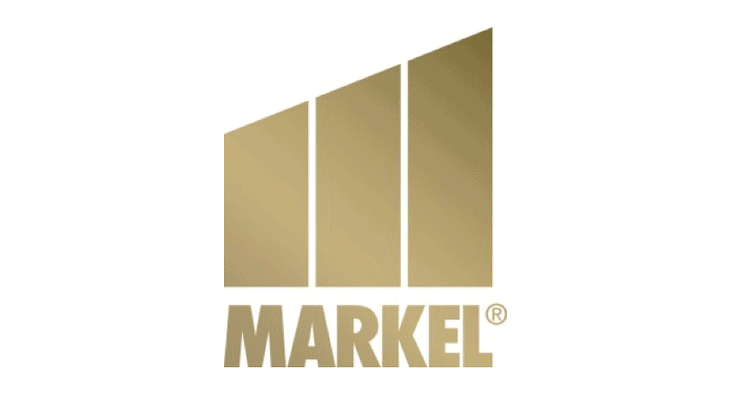 "We choose Wheels for Wellbeing because many of us cycle on a regular basis and benefit hugely from time spent in the open air. Cycling also has the power to make us feel younger and boosts our mood. We think it can also improve self confidence that comes from achieving new goals and meeting new friends. Finally for this event we wanted to partner up with a smaller local charity so Wheels for Wellbeing seemed the perfect fit."
Thank you to everyone taking part in 'Markel Miles' for choosing to fundraise on behalf of Wheels for Wellbeing!
To donate to the 'Markel Miles' fundraising page, please click here.