Sunday cycling sessions for Disabled children
(0-18 years old) and their family members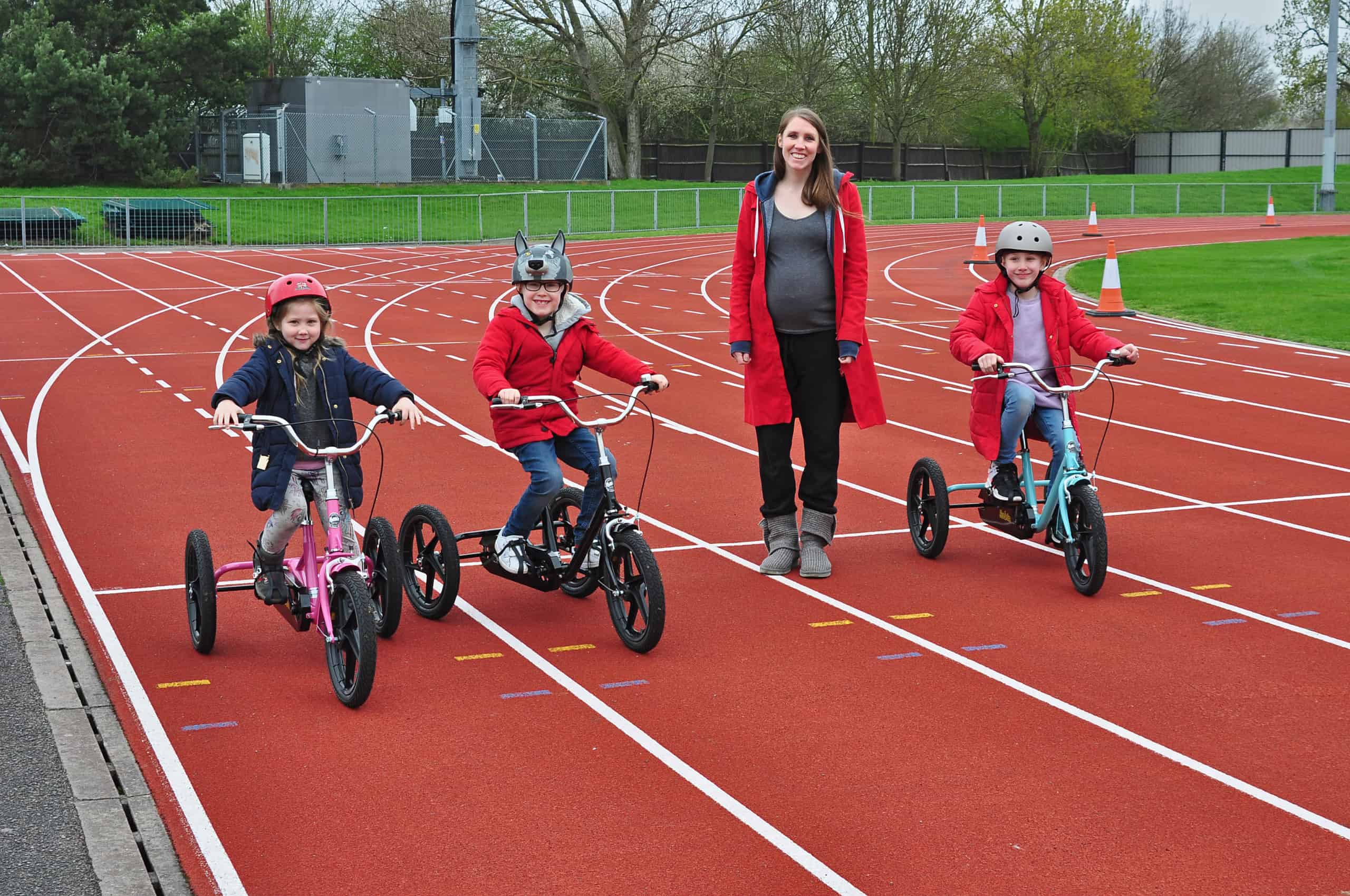 Where?
Herne Hill Velodrome, 104 Burbage Rd, Dulwich, SE24 9HE
When?
Every Sunday. Two bookable session slots: 11:30am and 12:30pm.
How can I sign up for a session?
We can book a maximum of 20 people per time slot (that includes all children and all adults), and because of that, booking is essential. You can choose between two slots: 11:30am and 12:30pm, each running for 45 minutes. Please arrive at the venue on time and leave the venue promptly, after your session time has finished.
To book a slot, create an account on our website.
How much does a session cost?
Sessions are free for everyone attending.