Think you can't cycle? Think again!
Removing barriers to cycling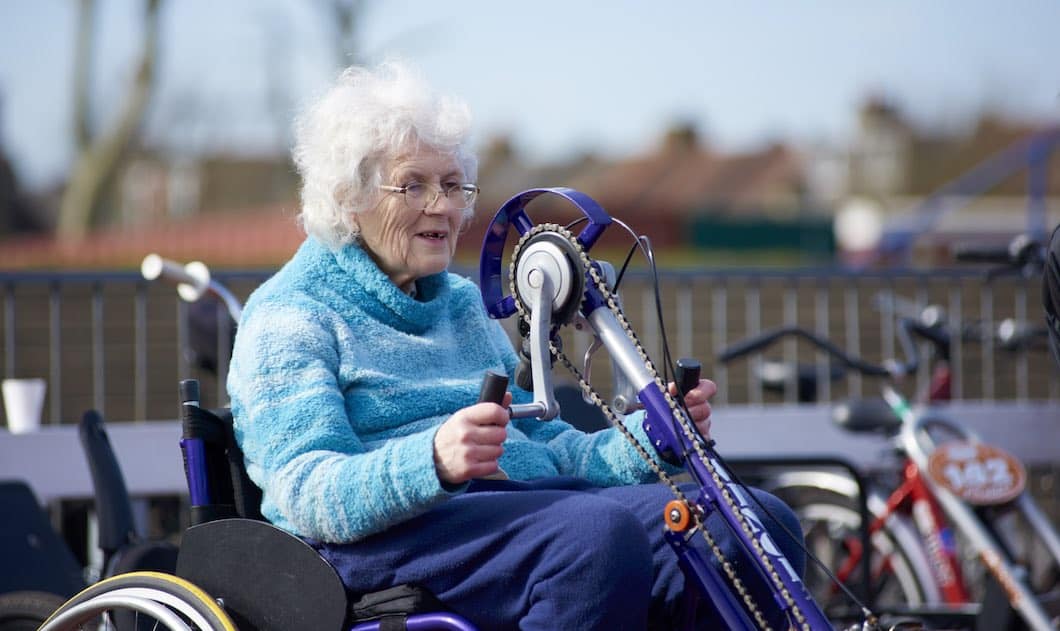 Wheels for Wellbeing (WfW) is an award-winning charity supporting disabled people of all ages and abilities to enjoy the benefits of cycling.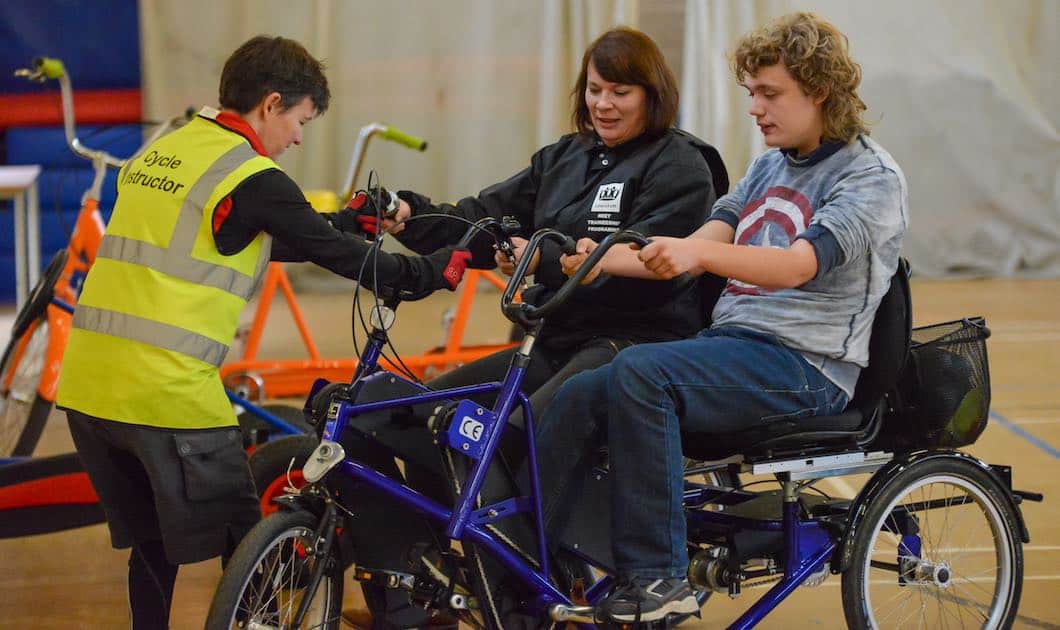 Cycling can be easier than walking, a way to keep independent, fit and healthy, a mobility aid, and a useful form of everyday transport.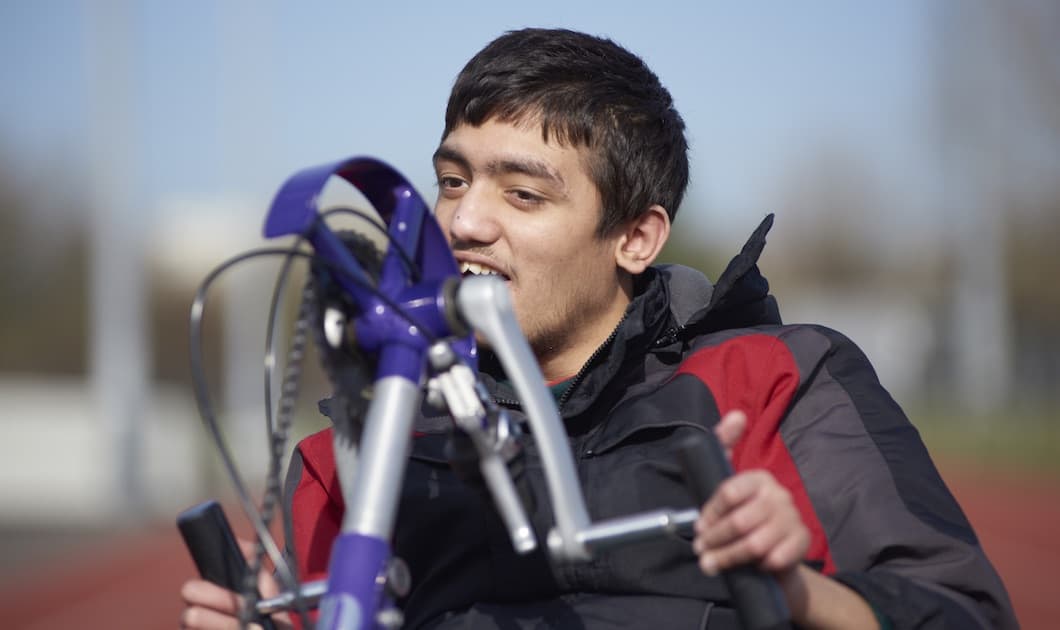 Many aren't aware of the fact that disabled people cycle. Growing numbers do and use standard bicycles, as well as non-standard cycles.
Beyond the Bicycle Anthem
Every donation makes a difference
Your donations help us to continue providing inclusive cycling opportunities and support for people of all ages in south London and beyond. Every donation makes a difference and there are many ways you can support us.
Help Wheels for Wellbeing
We have a small team based at our office in Brixton, as well as fantastic part time sessional staff and volunteers. Please get in touch if you can help remove barriers to cycling for disabled people.
CAMPAIGNING FOR INCLUSIVE CYCLING
In 2015 we supported 1200 disabled participants aged 5 – 97 who faced significant barriers to exercise. 44% had never cycled before; others had tried many years ago, or before life-changing injury or illness.
"Because of my disability I thought I'd never be able to ride… finding I can is amazing"