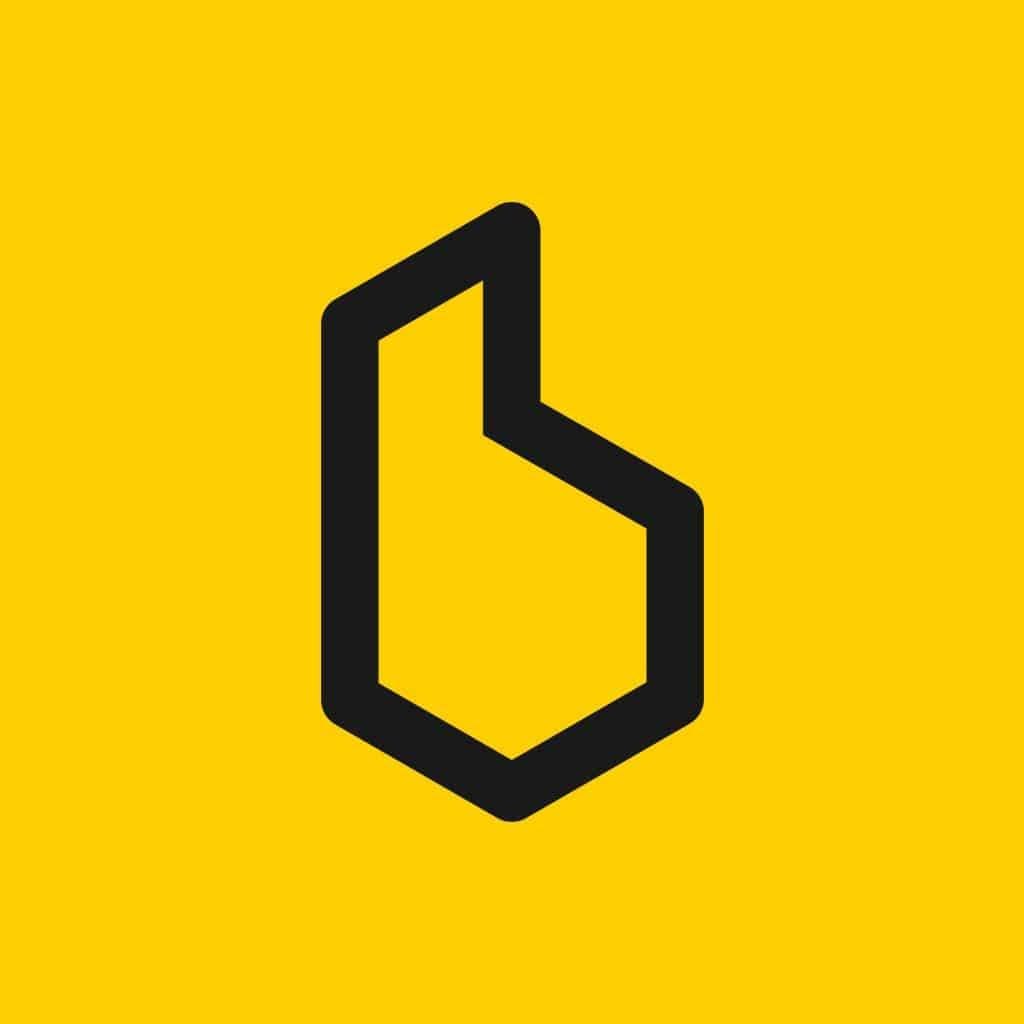 Each year, cycling navigation device company Beeline selects a charity to support for their 'giving B(l)ack Friday', donating 5% of product sales revenue (including their festive bundles) over the weekend period!
The team has very generously chosen to donate the sale proceeds of their cycling-related products to Wheels for Wellbeing this year, with Beeline co-founder Mark Jenner saying the following: "we are all very passionate about getting as many people cycling as possible and we are therefore thrilled to support Wheels for Wellbeing as our Black Friday charity of the year."
The 'giving B(l)ack Friday' event will take place from 00:01 GMT on Friday 27th November until 23:59 GMT on Monday 30th November – make sure you don't miss out! Click here to enjoy some fantastic savings whilst raising money to Wheels for Wellbeing!