Easter Sunday Charity Ride

Enjoying a leisurely cycle on a Sunday morning, meandering through the suburbs of Surrey and Kent, taking in the fresh air…what more could you ask for?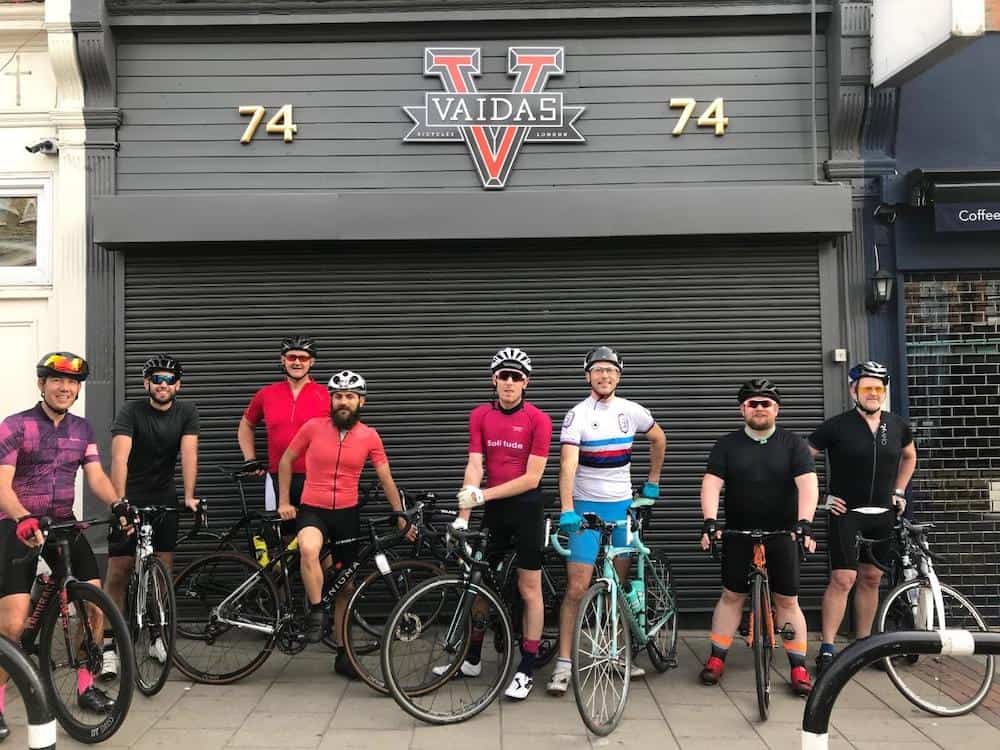 These are the exact thoughts of the group who meet over at Vaidas Bicycles at 8am every Sunday. They'll be doing it on Easter Sunday too – but with a twist! Richard, who owns the bicycle shop over in Honor Oak Park will be encouraging riders to donate to Wheels for Wellbeing, with a fundraising target of £500. This extremely kind gesture continues on from last year, when one of our former volunteers Andy encouraged his fellow cyclists to donate to us.
Here's why Richard has chosen to fundraise for us: "The reason why we're making the Easter Sunday Ride special is because we want to give back to the community, and let others experience the pleasure of riding their own bikes just as we do each Sunday morning."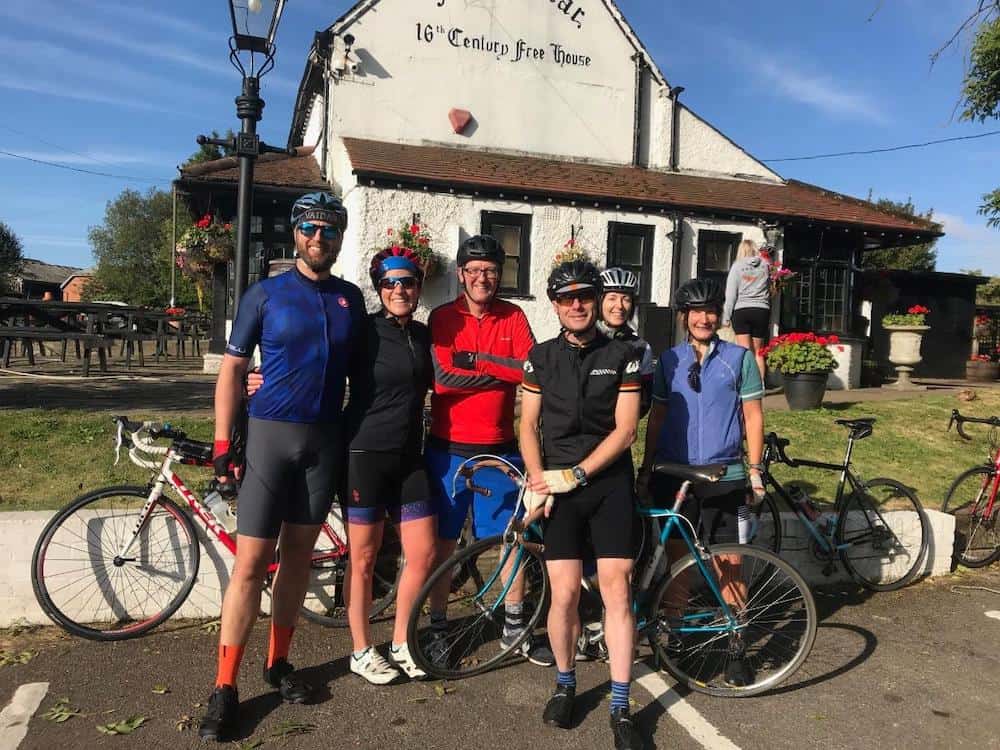 Thank you to all donors and cyclists, and of course Vaidas Bicycles! MAKE A DONATION.