Towards the end of 2020, cycling enthusiast Kelcie Poole got in touch with Wheels for Wellbeing. After being inspired by cycling and its many health and wellbeing-related perks, Kelcie decided to commit to a fundraising challenge – and Wheels for Wellbeing was the lucky chosen one!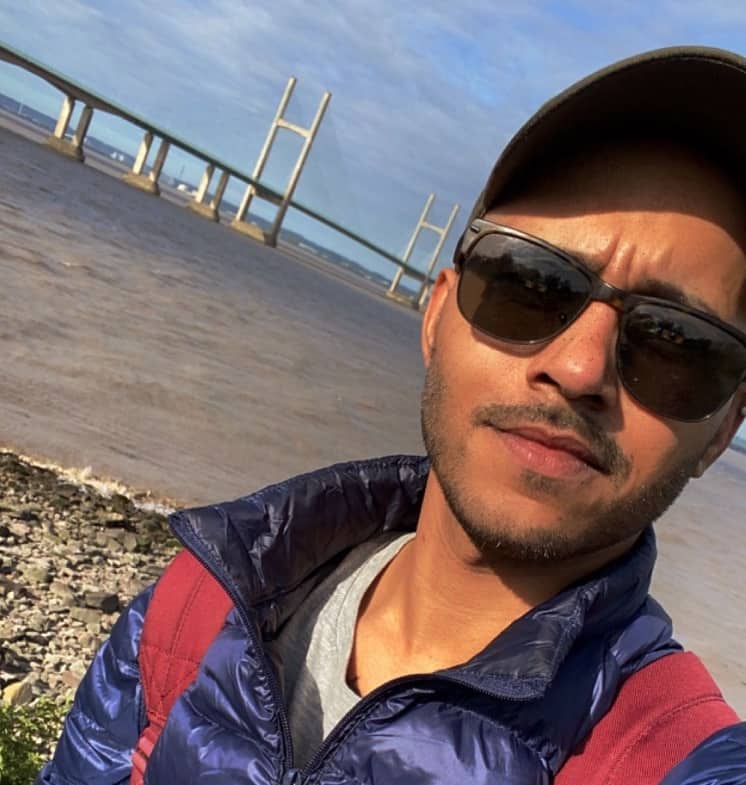 "I decided to fundraise on behalf of WfW as a direct result of the pandemic, with the whole country being locked down and people originally only being able to leave the house for exercise purposes.
"After purchasing my own bike and realising the benefits it brought to both my physical and mental health and wellbeing, I wanted to support an organisation that advocates and promotes similar values around physical and mental health. After speaking with Liz (Fundraising Officer) and Isabelle (Director) and letting them know my plans to support the charity and discussing the challenges they were facing with restrictions in place, I knew this was the charity I wanted to support and form an on-going relationship with.
"With Lloyds Banking Group, each employee is encouraged to commit to at least 1 'Day to Make a Difference' (DTMAD), supporting local communities and charities that align with our commitment to Helping Britain Prosper & Recover. Lloyds also incentivises colleagues by matching any donations raised – therefore my £701 was matched and I ended up raising a total of £1,400!"
Halfords also contributed a £100 voucher on top of Kelcie's raised funds, bringing the total to £1500 and allowing us to purchase an e-bike for our Wheels4Me London cycle hire scheme.
We would like to give our thanks to Kelcie Poole, Lloyds Banking Group and Halfords, for supporting Wheels for Wellbeing's mission to make cycling accessible to all!
If you love what Wheels for Wellbeing does, then please consider volunteering or making a regular donation, however large or small. Thank you for your support!