DID YOU KNOW? Road cyclists have half as many car insurance claims as other drivers! This is because peoples' experiences cycling on the road makes them more alert, with improved spatial awareness and healthier lifestyles.
carinsurance4cyclists.com believes that cyclists should be rewarded for this, which they have gone and done! All you have to do is fill in details about yourself and your car, and state if you are a cycle club or tri club member. The quote provided will be on average 21% cheaper than your existing renewal premium to reflect the reduced risk you present as a driver.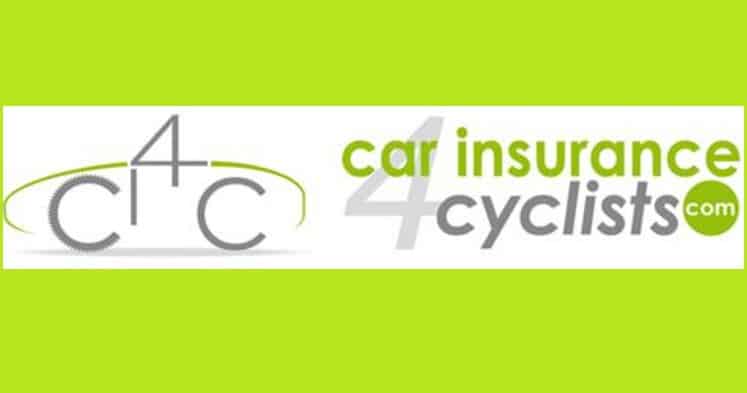 Even better, the company has chosen Wheels for Wellbeing as a beneficiary charity. Every time someone purchases a new policy or renews it with carinsurance4cyclists.com, we receive a donation of £15! To ensure that we receive this donation (at no extra cost to you), please select Wheels for Wellbeing when asked the question "Where did you hear about us?".
So what are you waiting for? If you're a keen cyclist and are interested in getting a quote today, then click here!