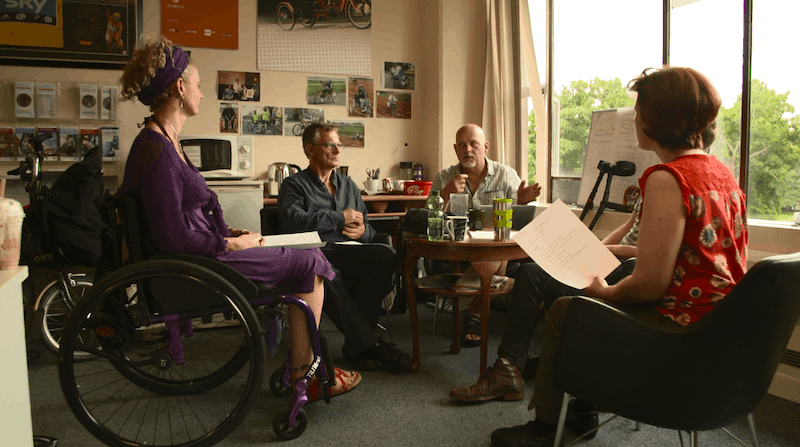 Get involved in our campaigns
Are you a disabled cyclist? Want to support our campaigns and help raise awareness of inclusive cycling? Then why not take an action – as little or as big as you like – in one of the following ways:
I don't have much time to spare:
I have a little time to spare:
Subscribe to our monthly campaigns e-newsletterand receive updates on our latest campaigns, research and upcoming events
Share your experiences as a disabled cyclist and send us an article (300-400 words), along with a photo of you and your cycle to info@wheelsforwellbeing.org.uk. See here for some examples
I have some time to spare:
If you would like to learn more about supporting Wheels for Wellbeing then fill in the form below, call on 020 7346 8482 or drop us an email info@wheelsforwellbeing.org.uk.