Planning a post-Christmas clear-out? By selling on eBay, you can benefit from a clutter-free lifestyle whilst raising money for us!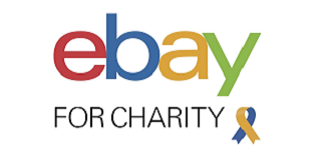 'eBay for Charity' allows users to donate a proportion of what they sell to a charity of their choice. This fantastic initiative gives sellers the usual freedom to sell what they want, at the price they want, but with the added benefit of doing good for charity!
We greatly appreciate donations of all sizes, so whether you're selling a book or a laptop, please choose Wheels for Wellbeing as your beneficiary charity today: https://charity.ebay.co.uk/charity/Wheels-for-Wellbeing/3193728
Happy eBay selling!