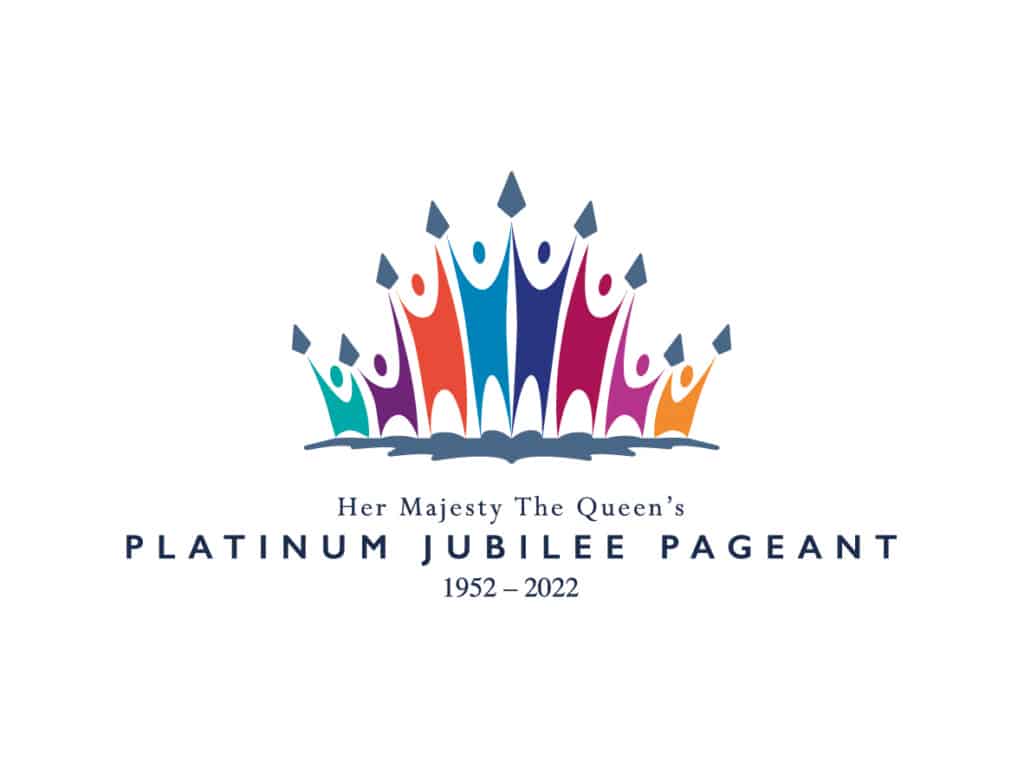 Spectators across the country will be joining the UK in celebrating the Queen's Platinum Jubilee on June 5, and it brings us great pleasure to announce that Wheels for Wellbeing is one of the initiatives being supported by the Pageant.
The celebration is a once-in-a-lifetime event, showcasing multicultural Britain and the communities that help shape the country.
As part of the celebration of Her Majesty's 70 years of service, three projects working across conservation, tree planting and access to cycling in the UK will be assisted by The Queen's Platinum Jubilee Pageant.
Wheels for Wellbeing (WfW) has been chosen as an award-winning charity providing support to disabled people of all ages and abilities to gain access to cycling, work to change attitudes, remove barriers and transform lives.
And on May 11, the public will get the chance to play a vital role in helping WfW along with two other inspirational sustainability initiatives themselves. Each project will be able to benefit from public contributions and from the Platinum Jubilee Pageant when the selection period closes on June 10.
The aim is for the wider population to get involved and live greener lives at home, whilst also aiding a charity that they feel an affinity with.
Platinum Jubilee Pageant CEO Rosanna Machado said that the event aims to "provide opportunities that will bring benefit to communities long after the Platinum Jubilee celebrations have been and gone".
Wheels for Wellbeing Director Isabelle Clement said: "We're thrilled to be one of the sustainability initiatives supported by The Queen's Platinum Jubilee Pageant! It is an amazing opportunity for us to get our message out across the UK that many Disabled people cycle, and to point people to how to find out more about it".
The public engagement platform is provided by sustainability-tech start-up Pinwheel, which was launched at COP26 with a mission to bring together brands and individuals with the world's most inspiring and impactful planet-restoration and conservation projects. The startup's founder and chief executive Gavin Sheppard said that it is a great opportunity for us all to take part in the
Platinum Jubilee celebrations and "secure a legacy for years to come".
The other great projects included are:
The Save Me Trust: this conservation charity, established by Queen guitarist Brian May and conservationist Anne Brummer, creates biodiverse habitats for native flora and fauna; targets specialist support to re-establish and maintain hedgehog and wildlife populations; and supports a life-saving wildlife hospital.
The Queen's Green Canopy: A charitable tree planting initiative created to mark Her Majesty's Platinum Jubilee, inviting people from across the UK to "Plant a Tree for the Jubilee".
Here's how it works:
1. Visit www.pinwheel.earth/platinumpageant to find out more about each project.
2. Choose the project you feel most passionate about.
3. Click to influence the support provided to each charitable project.
4. Support each project directly and learn more.
Through public engagement and contributions, both from the Pageant and members of the public, the initiative will create a lasting sustainability legacy throughout the UK