In the lead up to our Beyond the Bicycle Conference, we are looking at some key issues and perspectives around inclusive cycling. This week we hear directly from disabled cyclist, Sophie Gamwell, on her experiences using her cycle as a mobility aid.
Our Beyond the Bicycle Conference is taking place on Tuesday 7th November at City Hall, in Central London. Learn more and book on here.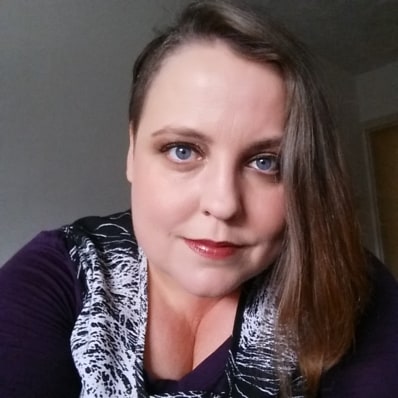 Riding a bike is a relatively new thing for me.  I took some lessons over the summer, and then when a car accident reduced my mobility in September, I found walking much more difficult than I had in previous years.  Someone suggested that an electric bike might make cycling more accessible to me, so I decided to check it out.  Within minutes of getting on my Gazelle c7 I was sold.  It felt amazing.  It has given me considerably greater freedom of movement than I have ever had. It has changed how I interact with my physical environment.  Simple things, like popping to the shop, got much easier.  The bike became my go-to preference for getting anywhere within 5 miles – and encouraged me to go out much more. There is a lovely little nature reserve a 10 minute bike ride from my home, and I'd never have found it without my bike. Of course, all this cycling has had a positive impact on my physical and mental health.  I feel happier and my body feels healthier.
The delight in my new bike is coupled with immense frustration at the barriers to using it in a way that supports my mobility in my local city centre and on public transport.  I live in Peterborough, and there is a whole section of town that bans bikes during the day. I wrote to my local council to ask them to let me ride my bike on the high street, since it is a mobility aid for me, but they said no.  They suggested a way of getting around that part of town, but I want to be able to go to the shops in my local high street without having to walk distances that are bound to cause me pain.  I'm sad that my local council is making it so hard for me to use shops on my high street.
Public transport is another minefield.  Prior to becoming a cyclist I didn't appreciate the difficulty of taking public transport with a bike.  It is even more of an issue when the bike is a critical mobility aid.  Recently, when travelling by train, I found booking my bike on and getting assistance with loading and unloading turned into a major farce.  It was impossible to book my bike on the train online, as I couldn't do it when booking since my ticket was booked by work.  Their special assistance service couldn't book my bike onto the train, and they couldn't book the assistance until my bike booking was confirmed. In the end, after seven emails and well over an hour of trying to sort it out, I went to the train station to book it face to face. I've also emailed about taking my bike on the tube during peak hours, but I've yet to hear back.
Just a year ago, I wouldn't have needed to even consider any of these things.  It would have been harder for me than for your average person to walk around London because I'm dyspraxic, but I'd have been able to take the tube and to get most places.  I frequently took taxis where walking was too far or too hard.  Now I must research in advance, plan my route and work out how to message the various different companies that manage different parts of the rail network.  It is exhausting. I love the freedom that my bike gives me.  I love feeling that I can traverse places under (mostly) my own steam.  I love how much it has extended my ability to explore the world around me.  I really don't love how much more planning I have to do and how much bureaucracy I face doing it.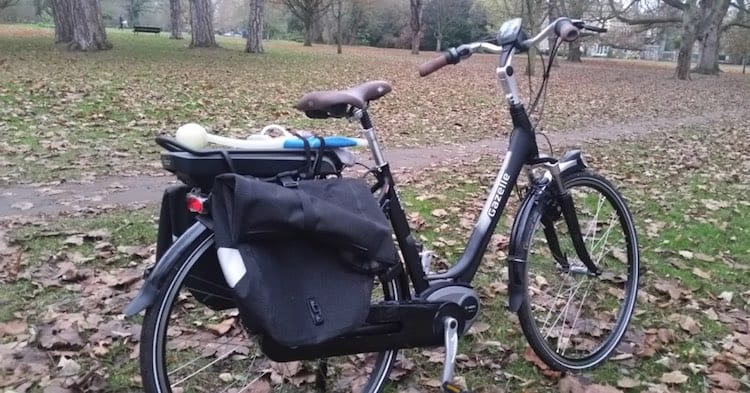 Update: Peterborough council have said I can ride my bike in the bike free area. TFL have said they won't adjust when I can take my bike on the tube – I'm going to challenge this. The train company eventually agreed to provide special assistance and a bike space.
Read more on Sophie's websites: www.towardsaccess.com  and www.loveuncommon.com.
Our Beyond the Bicycle Conference is taking place on Tuesday 7th November 2017 at London's Living Room, City Hall, in Central London. Learn more and book on here – www.beyondthebicycle.eventbrite.co.uk