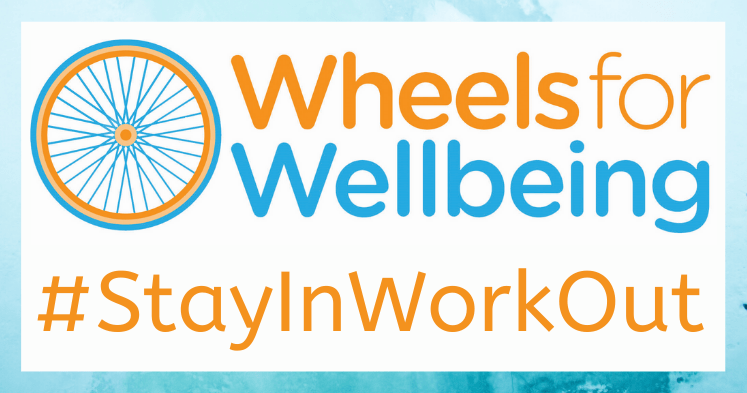 Wheels for Wellbeing has made the tough decision to suspend its inclusive cycling service until further notice. This is to reduce the spread of COVID-19 among our participants, volunteers and staff members. Despite this, we still want to help Disabled people access physical exercise opportunities for them to enjoy in the home or garden! Here are some of the best websites and videos we have found so far!
Please note: none of these videos have been produced by Wheels for Wellbeing.  We are simply pointing to accessible exercise opportunities which other people have made available online. We do not endorse them, nor can we guarantee they are right for you. Having said that, we hope you'll find something you fancy giving a try to. If you like any of these or have found something else that you think others would like, please get in touch and send in your own recommendations to info@wheelsforwellbeing.org.uk.
If you have up to 10 minutes…
If you have 10 – 20 minutes…
If you have 20 – 30 minutes…
If you have 30 – 40 minutes…
If you have 40 – 50 minutes…
If you have up to 1 hour…
Also…
Please remember to share your favourite videos on social media using the hashtag #StayInWorkOut!