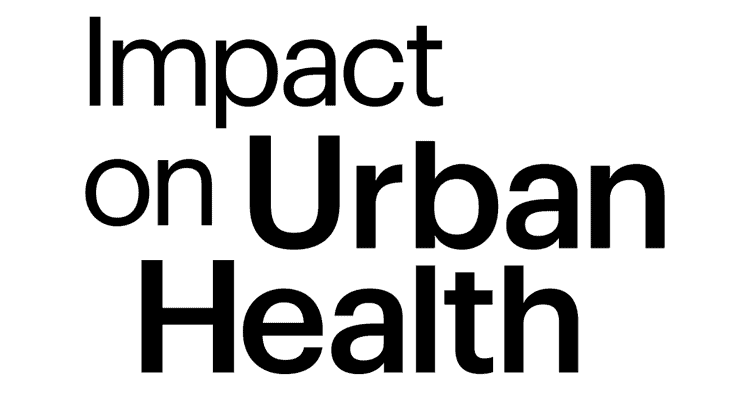 It is with great joy that we announce Impact on Urban Health's decision to fund and support Wheels for Wellbeing!
When it comes to fundraising, 2021 started on a high note here at Wheels for Wellbeing. At the end of last year, Impact on Urban Health made the decision to award us funding as part of its COVID response fund to ensure our survival and ability to thrive during and post-COVID.
Impact on Urban Health's decision came in response to Wheels for Wellbeing's valuable and ongoing work aligning with the funder's priority to support diverse organisations in Lambeth and Southwark – in our case, supporting the funder's Health Effects of Air Pollution Programme. We advocate for more accessible active travel provisions, so that more Disabled people have the choice to walk, wheel and/or cycle parts or all of their journeys rather than always having to rely on private and public modes of transport.
The funder's investment in Wheels for Wellbeing will: 1. Cover some of our core costs for short-term relief, and 2. Fund strategic development to ensure longer-term sustainability. Impact on Urban Health is particularly interested in forming partnerships with its grant holders – something that this year-long grant will put Wheels for Wellbeing in a better position to pursue in the coming months and years.
We're extremely pleased to know that Impact on Urban Health trusts Wheels for Wellbeing to continue delivering ground-breaking research, policy proposals and campaigns, all to ensure a fairer future of active travel for Disabled people.