We've had a successful few months in the world of fundraising here at Wheels for Wellbeing, and we can't wait to share it with you all today!
Over the past year, Co-op members who kindly selected Wheels for Wellbeing as their beneficiary charity have been raising money for us when purchasing Co-op branded products (with an additional boost from the sale of shopping bags). Our involvement in the Co-op Local Community Fund has now come to an end, with a fantastic £2,452.71 raised in total!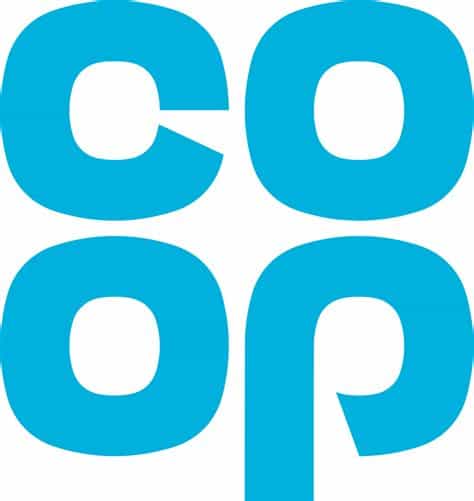 We also successfully applied to the National Lottery's Coronavirus Community Support Fund back in August, for a £33,623 grant. The 6-month "Tech for Change" project is now underway, which will see a drastic improvement to the charity's tech system! This includes laptops and fibre optic broadband to enable office staff members to work more effectively from home, the introduction of a phone re-routing system from the office line to each staff member's mobile phone, upgrading our participant portal so that we can register cyclists and supporters more efficiently, and developing an accessible online booking system for our cycling sessions!

Last but not least, we have some extremely exciting news about a 6-month project funded by Sport England. It's still under wraps at the moment, but we look forward to sharing it with you very soon!
During a time like this, we are especially grateful for donations. If you have some money to spare and are looking to donate it to a meaningful charity, then please consider Wheels for Wellbeing! You can donate to us via Virgin Money Giving by clicking here.